Lifetime licenses are no longer available to purchase as we will only be supporting Sonocent Audio Notetaker until 2025.
Here's some of the institutions seeing amazing results with Sonocent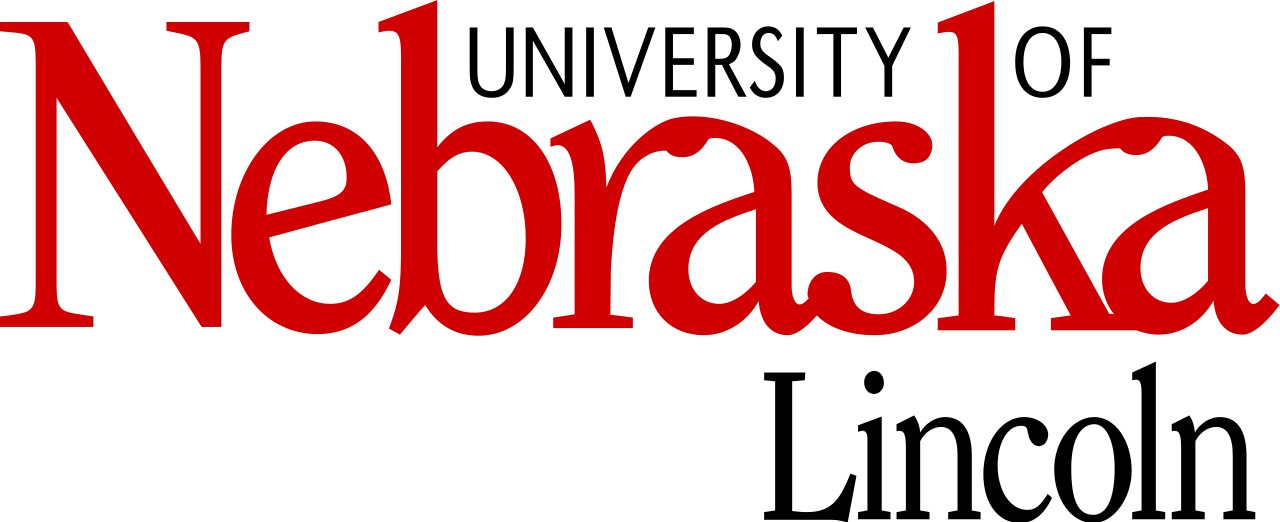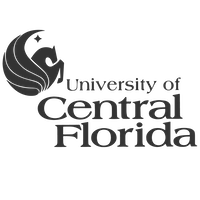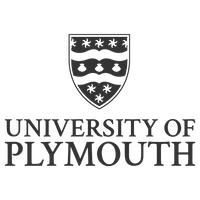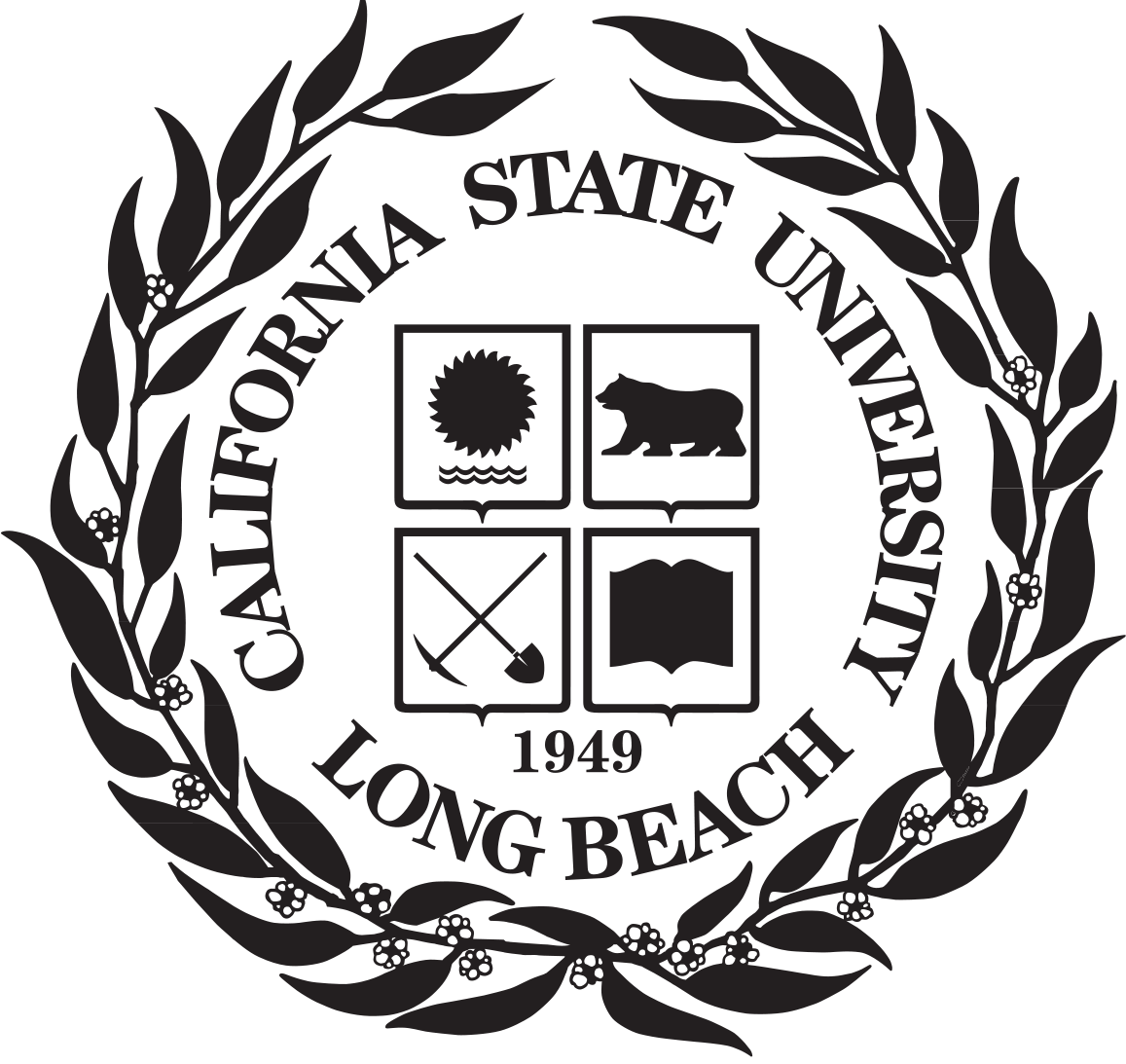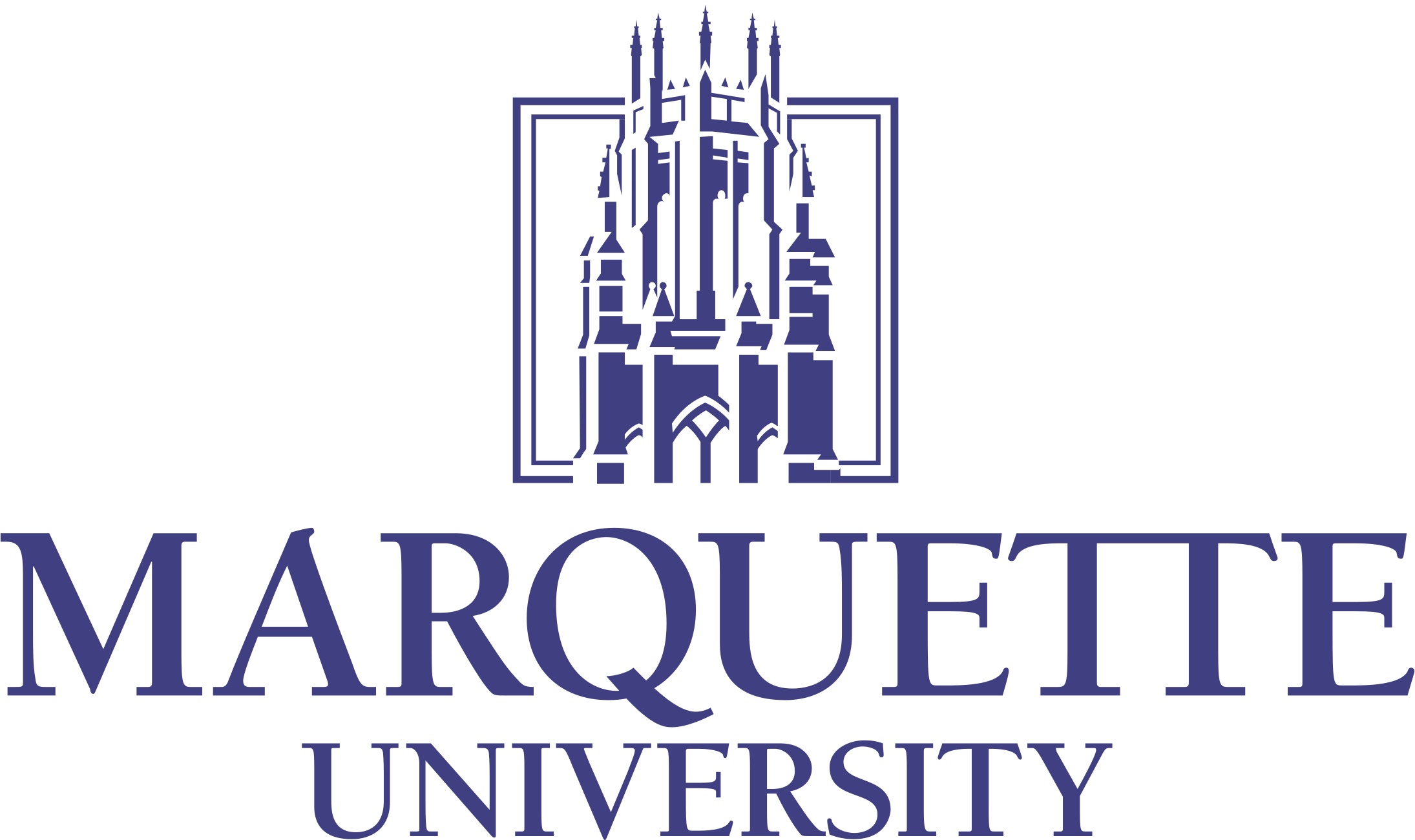 "For me, it's much more than note-taking software... I mainly use it for writing essays, compiling research for those essays, and for brainstorming."
Yishai BarthCollege StudentUSA
"This is really about providing students the opportunity to take their own notes, be in charge of their own learning and be independent"
Louann CasaresProgram Specialist and Accommodation CoordinatorWestern Oregon University
"My biggest concern, personally, with peer notetakers is that they don't promote any kind of independence or development of an important life skill. By not actively taking notes, students are also not reinforcing content."
Emily HelftAssistive Technology SpecialistVirginia Commonwealth University
"Audio Notetaker is 'must have' software for students, especially for those whose first language is not English."
Yangyang ShaoInternational StudentUK
"Taking your own notes keeps you more engaged. Sonocent really helps students organize things when they are taking notes in a class"
Jim StachowiakDirector of Assistive TechnologyNorthwestern University
"It's such a time saver compared to the other methods of recording that I have tried."
Kimberly HarveyDesign ResearcherGoogle
"Sonocent software is far easier and more cost-effective to organize than coordinating peer note-takers."
Dave MedearisSenior Disability Resource LiaisonMadison Area Technical College
"It changed the way I study. For the today's truly digital, competitive student, Audio Notetaker is a simple must-have."
Law StudentNew York